Productions in all genres including Pop, Country, Alternative, Rock, Urban/R&B, and Christian. Fourteen #1 singles and counting.
Professional vocal coaching by Nashville and Los Angeles studio vocalist Robert Jason. Robert has hundreds of national and international performances in film, television, records and commercials.
Award winning Producer/Songwriter Robert Jason heads a team of dedicated musical professionals. Our desire is to provide the finest recording experience possible, with flexible budgets, and a Nashville "down-home" attitude. In Robert's world, the artist is always #1.
Robert Jason is a hit songwriter, Clio Award winning composer, producer and vocalist. His songwriting credits include #1 singles with Alabama and the Fox Brothers, cuts with Reba McEntire, Barry White, Randy Kohrs and others. His song "She Ain't Your Ordinary Girl", recorded by Alabama has earned BMI's prestigious Millionaire Award, signifying one million air plays worldwide. He's had dozens of songs featured in films and television shows, and has composed themes for MTV, ABC NBC, and FOX.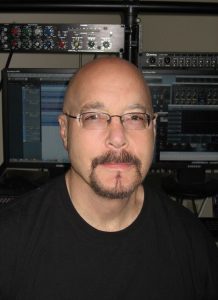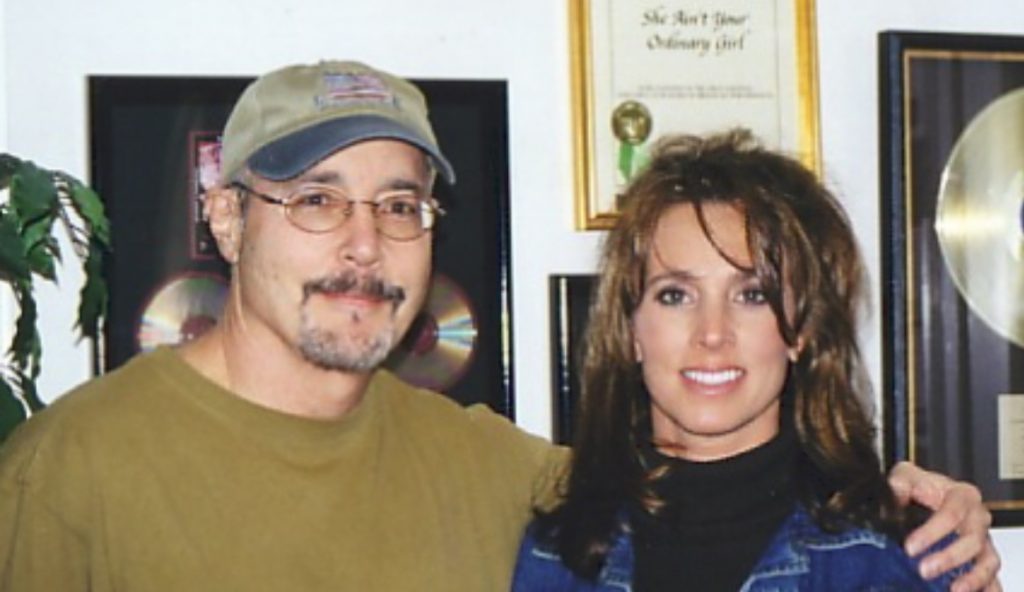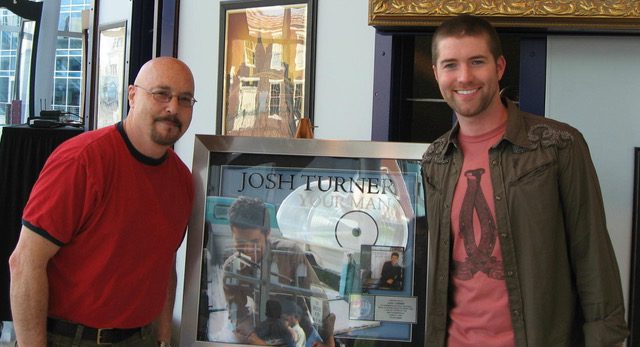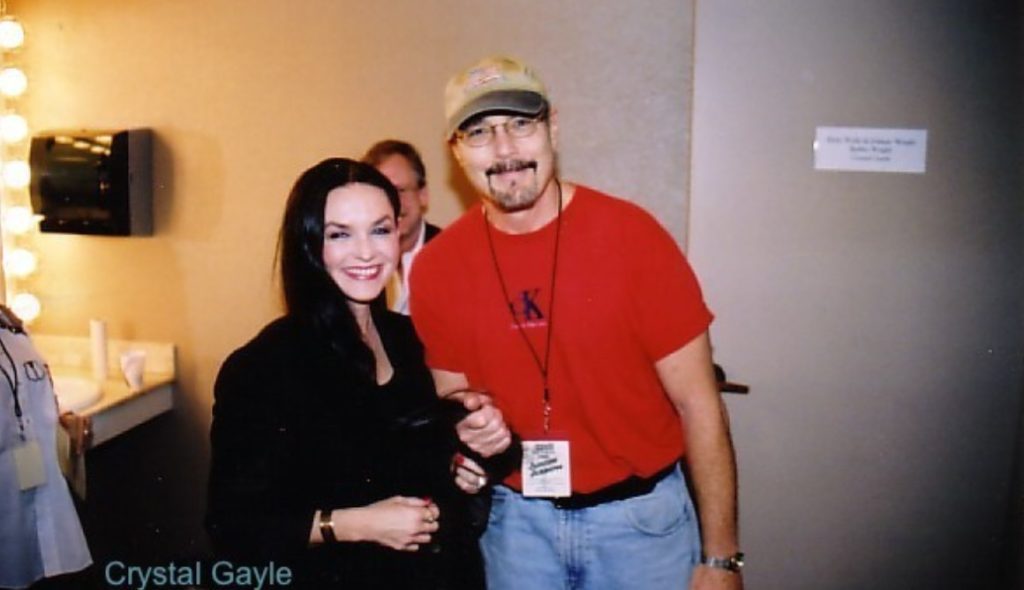 Robert has written and produced national commercials for Pontiac, Sprint, Coke, State Farm Insurance, McDonalds, Baskin Robbins and many others, as well as jingle and ID packages for numerous radio stations across the USA.
Robert has sung on albums by Rod Stewart, Lorrie Morgan, Jimmy Cliff, Randy Kohrs, Jim Lauderdale, Ronnie Milsap, and others.
His commercial vocal credits include spots for McDonalds, 7/11, Goodyear, Purina, Pontiac, Baskin Robbins, Slip'n Slide, and Buick.
Robert's voice has appeared in feature films such as Batman I and II, Hook, Home Alone I and II, Splash, Jurassic Park I and II, Good Fellas, Parenthood, and Terms Of Endearment.
Television series featuring Robert's voice include The Simpsons, Roseanne, Married With Children, In Living Color, In The Heat Of The Night, and many others.
Currently, Robert is a sought after Producer, with artists spanning many genre's including Country, Alternative, Rock, Inspirational Country, Contemporary Christian, and R&B. His state-of-the-art recording studio is located in Brentwood, Tennessee, a suburb of "Music City" (Nashville, TN).
Way-back Machine: A New Year's message from Reba McEntire to Robert: https://soundcloud.com/rjason/reba-calls-rob  
Reba sings my song "I Like it That Way"
https://www.dropbox.com/s/halta0e22ne7r3l/I%20Like%20It%20That%20Way%20Reba.Wav?dl=0ay%20Reba.Wav?dl=0
January, 2023:  In-N-Out Burgers are on their way to the Nashville area!  For grins, I'm linking a commercial I wrote and produced for them in 1990. (One of many I produced for them back in LA) This is the Gospel radio/TV version.